OT and ST trilogy Customizations (Part 2)
With the success of the upcoming Clone Wars era content (Felucia)...The time has come to add more content to the Original Trilogy and Sequel Trilogy weras which are lacking maps, customizations, weapons, vehicles and classes. Below is a list of content for those eras starting with the Infiltrator classes:
Starting with the Sith Trooper as either Infiltrator or a new unit for the Enforcer class that can be used by the First Order.
The Dowutin hunter can be a good Enforcer unit for the Resistance. This unit can be a good choice as a get-away-enforcer since the wookie warriors are taking that place. Something new is never a bad idea.
Moving on to the possible Infiltrator classes for the Empire and Rebels which has been discussed many times but such classes are nonexistent.
The Shadow Trooper can be the perfect Infiltrator or enforcer class besides the Death Trooper.
This unit is also considered a non-canon Infiltrator (Rebel Special Forces) that can be added to boost the Rebel Alliance infantry classes.
Additionally, the inclusion of new skins for this eras has always been asked to add not only immersion, but also variety in the field of battle. Below are a set of different unit outfits for all factions (including planetside exclusive skins) that need to make an appearance in the game.
The Standard Shore Trooper uniform that can be (planet exclusive for Scarif) for Assault, Heavy, and Specialist classes.
The Shore Trooper Squad leader which can be a skin for the Officer class.
Rebel Scarif attire that can be used by all classes in the field.
The Bespin Wing Guard is a good addition as a planet exclusive skin for all rebel units (both human and aliens).
The Rebel Alliance has plenty of uniform sets that can be applied to their respective environment such as the Tatooine variant, the Sullust uniforms, fleet uniforms, cold weather gear, among other attires.
Imperial and First Order planet exclusive skins.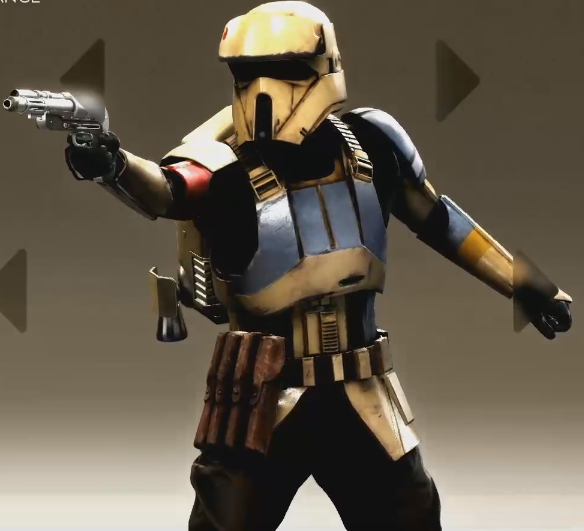 Now, onto new vehicle classes for Empire, Rebels, First Order, and Resistance.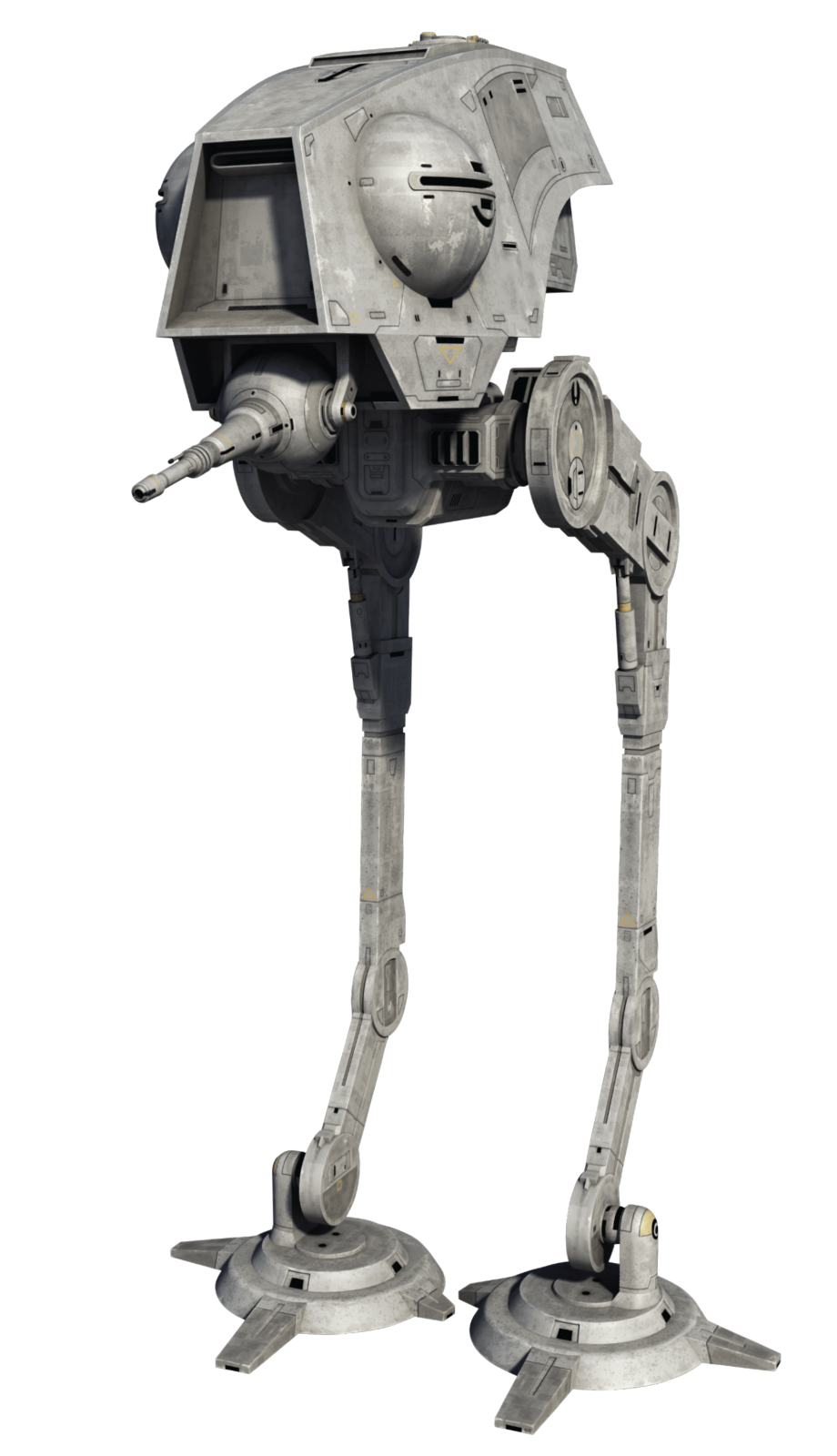 This can be a new vehicle for the Empire.
A Stolen AT-PT can be the rebel variant.
Imperial Forces can have this variety of tank for an vehicle Extraction mode based in a system like Jedha.
The AT-AP can be another vehicle either used in the CW era, GCW, or the Cold War era for Resistance vehicles.
Overall, most of these assets can expand these eras a little bit more than the current content they have which lacks new vehicles, customizations, Infiltrators and new Enforcer units.
Howdy, Stranger!
It looks like you're new here. If you want to get involved, click one of these buttons!
Quick Links