5 Changes that would improve HvV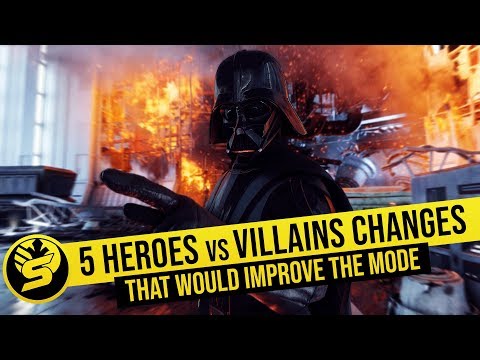 Squad spawning/Improved spawn points (For Geonosis especially)
Fixing the hitboxes (Even though you dodge a lightsaber swing you still get hit)
Star Card loadouts/secondary hand
1v4 situations (Squad spawning would be the solution to this)
Private Matches
Current Topics:
Leia Improvements
Heroes vs Villains Improvements
Staff Strikes Improvement

PSN / Twitter:
PlayersPurity
I will not stop complaining until DICE update Leia's Hoth skin's sideburns and add some for Rey!!
Howdy, Stranger!
It looks like you're new here. If you want to get involved, click one of these buttons!
Quick Links