Suggestion of new reinforcement: Commander
This one isn't a hero, is a reinforcement but that only one person can use him at the same time in each team.
His role is be a strategic unit that used properly he can help to his team much.
This unit would be expensive same as a hero.
To kill the commander would have a big reward of points for the killer. And then this one wouldn't be avaible to be select until 1 minutes later.
Commander is more a rearguard unit than a first line combat unit. His abilities are of support and exploration.
With 350 points of health, his weapons will do same damage than the weapons of the basic classes like the assault or officer.
His ability Orbital strike would change by a thermal imploder when the game would be in phases with only closed enviorements.
Posible clone commander skins: Cody, Rex, Wolffe, Gree, Bacara, Bly, etc.
Weapon: DC-15S.
Posible separatist commander skins: Super tactical droid ( Kalani, Aut-O, Kraken ), TX-20 T-series tactical droid, Nute Gunray, Wat Tambor, Trench.
Weapon: DT-57 heavy blaster pistol.
Posible rebel alliance skins: Admiral Gial Ackbar, Saw Guerrera, Bail Organa, Raddus, Crix Madine, Jun Sato.
Weapon: Relby K-23 blaster pistol.
Posible galactic empire skins: Grand Moff Tarkin, Grand Admiral Thrawn, Rae Sloane , Agent Kallus, Garrick Versio
Weapon: DT-12.
Abilities:
1) Commander's Presence (Passive abilty):
the health of nearby allies to begin regenerating 50% quicker.
2) Superior battle command:
All nearby allies arround 10 meters you increase their resistance and movement speed and with increased ability recharge. These improves also works on you.
3) Probe droid (Recon droid):
Commander can deploy a recon droid and then take the control of this droid.
Abilities of the droid:
- Pulse scan (all): detect all enemies in his vision range and your team can see them theirs minimap.
- Blaster shot (all less astromech): A heavy blaster with slow firing speed, but with splash damage.
- Self-destruct mechanism (all less astromech): allow it to destroy itself and do a big damage all enemies around.
- Electroshock prod (only astromech): emitt a brief electrical discharge, sufficient to stun the enemies around and make them a big damage.
- Smoke screen (only astromech): emitt a big quantity of smoke to protect your team or scape from enemies.
Droids:
Republic: Prowler 1000 exploration droid.
Separatist: Sith DRK-1 Dark Eye probe droid.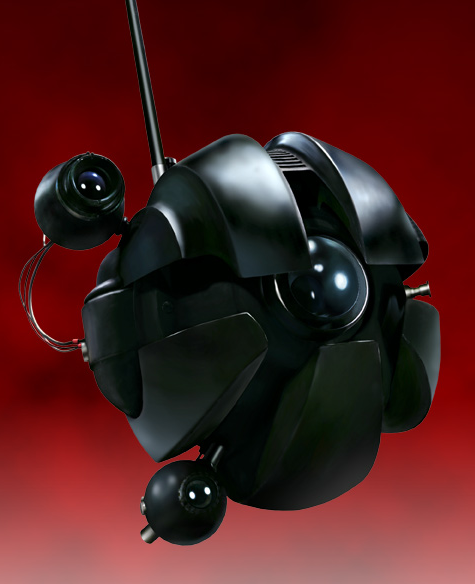 Rebel alliance: R2 astromech.
Galactic empire: Viper probe droid.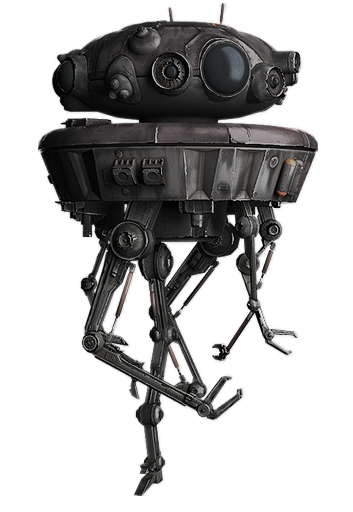 4) Orbital strike:
the commander use a binoculars to request a lethal cannon barrage from planetary orbiting ships, covering a large area. Players that are within the target radius will receive a warning 1-4 seconds beforehand to escape.
( Very slow recharge: 2 minutes )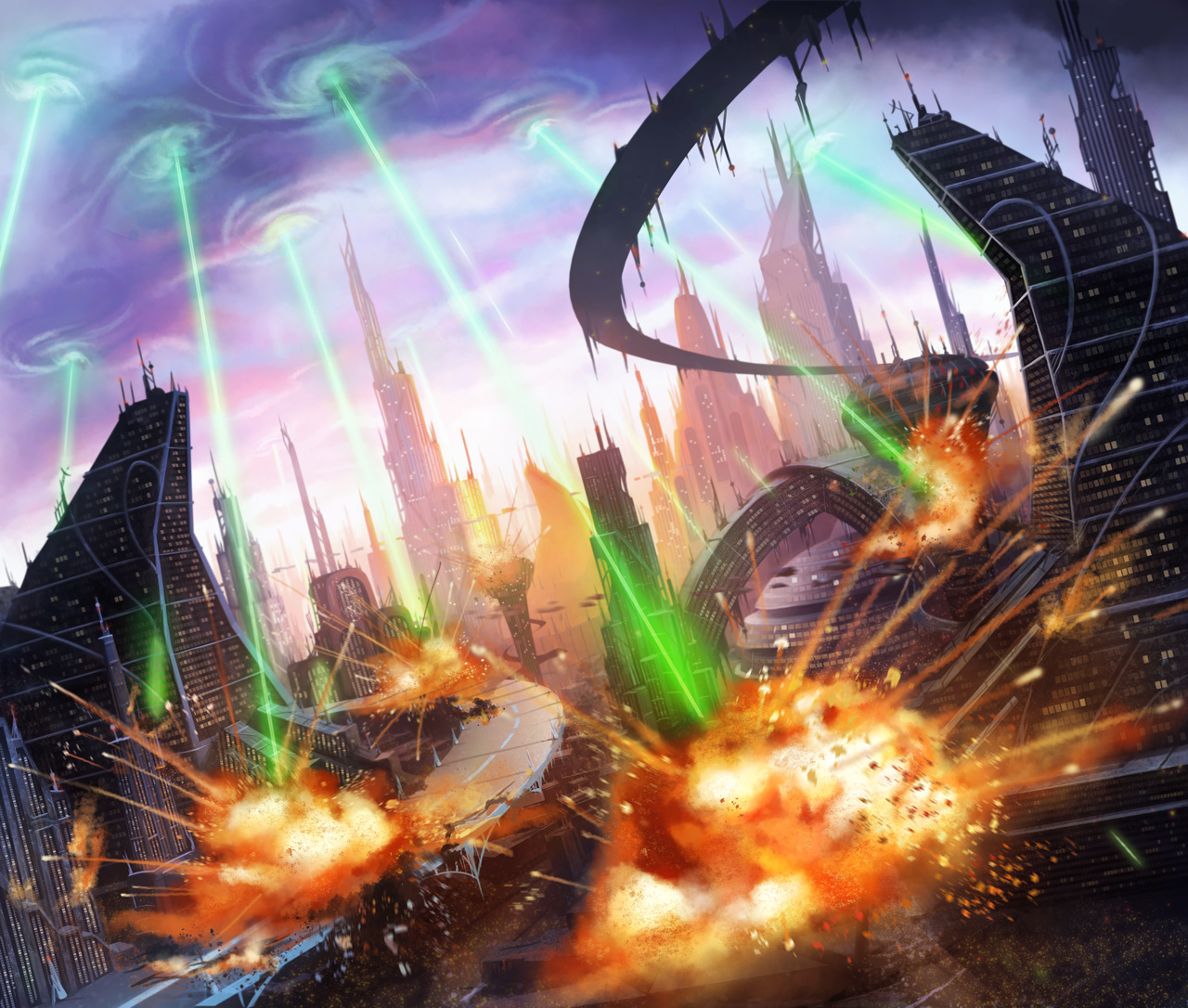 5) Thermal Imploder:
For or some maps or in some phases where it cann't use the orbital strike.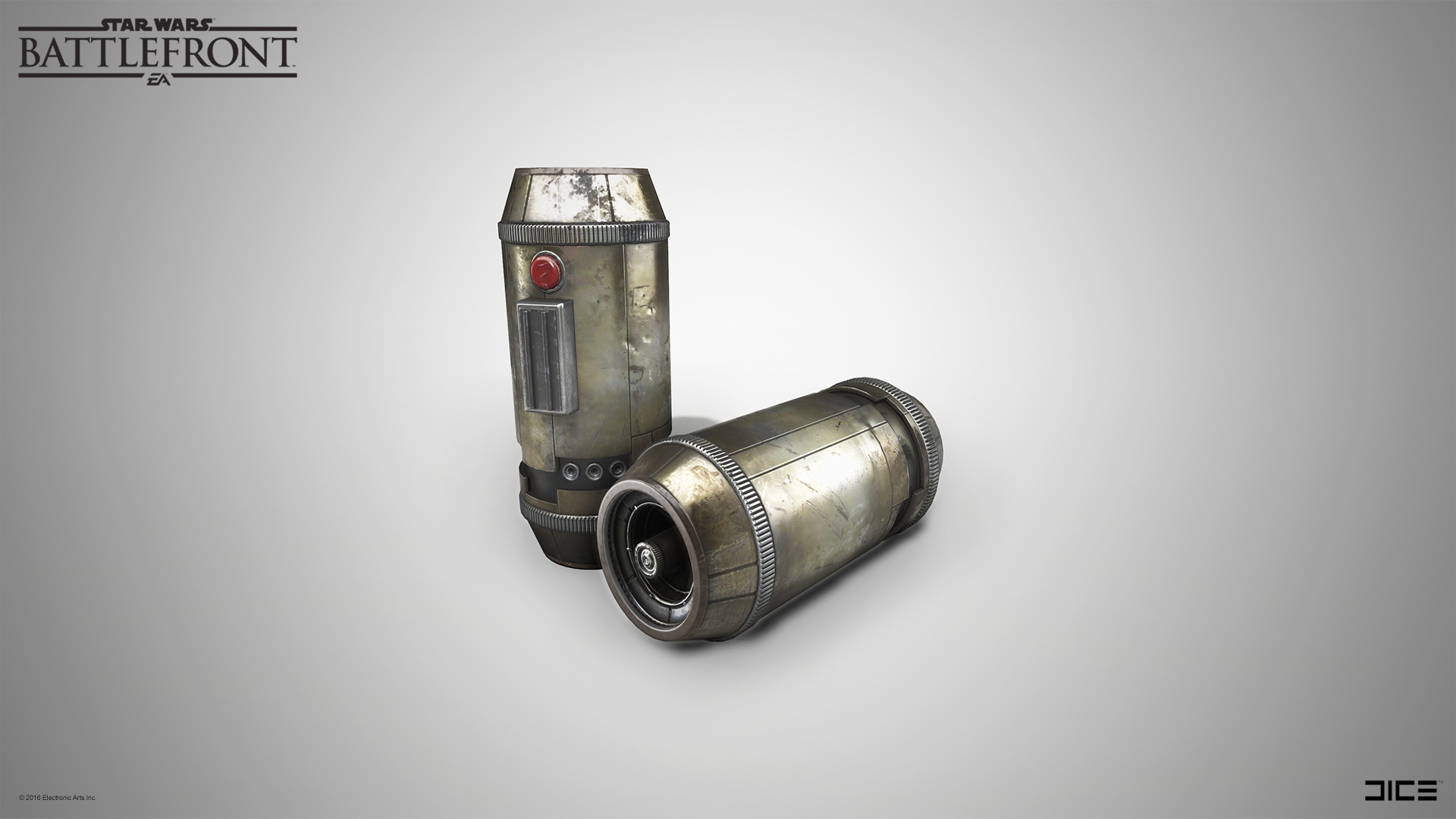 @F8RGE
@EA_Charlemagne
Howdy, Stranger!
It looks like you're new here. If you want to get involved, click one of these buttons!
Quick Links