A no Hero game-mode with all maps & modes call it Classic Mode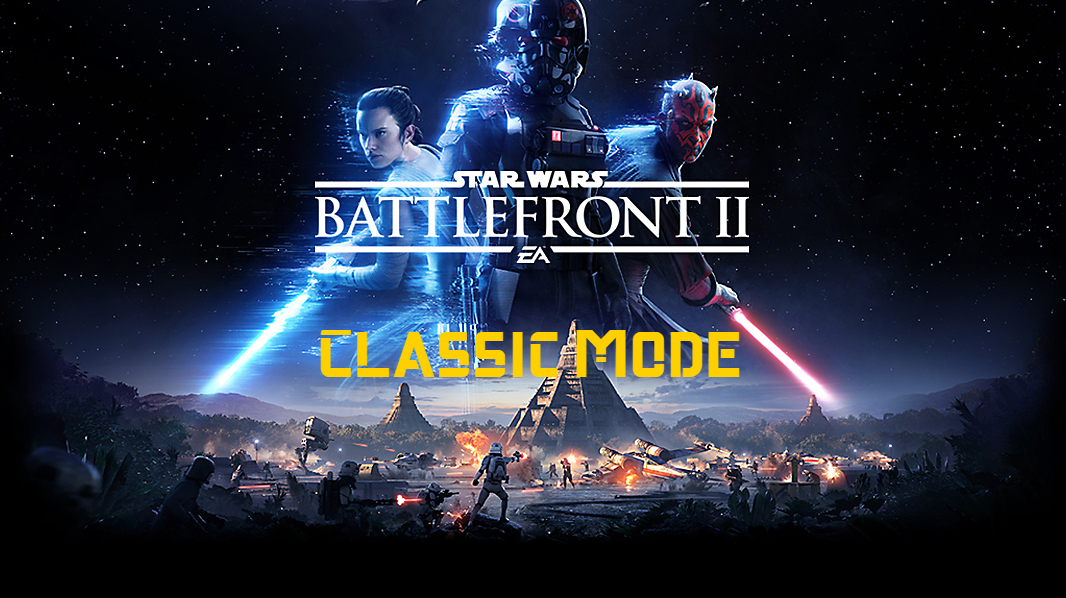 The community would jump at this option to play if there was a Classic Mode. You would have all maps and game-modes but no heroes are in this game type. I think another thing that would make it more fair and classic would be allowing only default weapons so its as close to cannon as game-play can get! I have spoken with tons of people who say they would play that every single day if it was added, which is very positive because we won't have to deal with someone playing a hero and basically being a God on the battlefield which everyone already knows is really really unfair! This Classic mode could cover everything that means a Classic GA and a Classic CS ect. you get the idea?
Howdy, Stranger!
It looks like you're new here. If you want to get involved, click one of these buttons!
Quick Links