darth maul needs these skins now.
DICE, darth maul was one of the first characters in battlefront 2 and there are no skins, which is unacceptable please add these two skins to darth maul.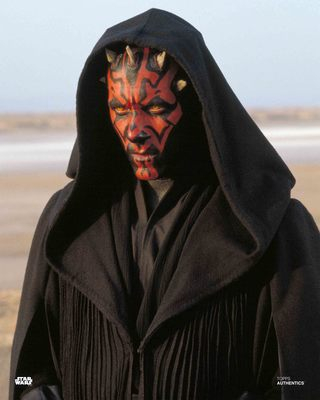 Howdy, Stranger!
It looks like you're new here. If you want to get involved, click one of these buttons!
Quick Links