What I think about SWBF2
No matter what whenever I decide to load up this game to play with some friends I am always amazed by the sheer amount of frustration this game truly is. If it weren't for the crappy game engine, bugs, and glitches this could actually be an enjoyable game. At least it the graphics are nice and the attention to detail is spot on. But what happened from the transition from SWBF 2015 to this game?? I still play the older game way more than SWBF2 and I have to say SWBF 2015 is a way more superior game and more fun. It's as though SWBF2 was merely made by rotating interns 🤷. Lately, I browsed through some Onion News videos, and this really hit the spot when I was thinking about all the terrible game mechanics, glitches, and bugs on SWBF2: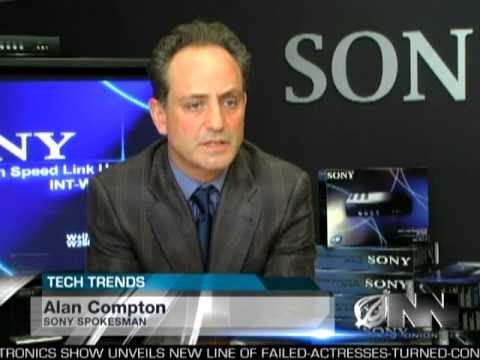 We ought to really make a parody of this for SWBF2 marketing. 😂
Howdy, Stranger!
It looks like you're new here. If you want to get involved, click one of these buttons!
Quick Links