When is Lando's Smoke Grenade getting some love? The BX Droid one is better!
This card seriously needs a rework. I've been doing my round of tests and got this footage to show the difference between a useful smoke grenade and a useless one: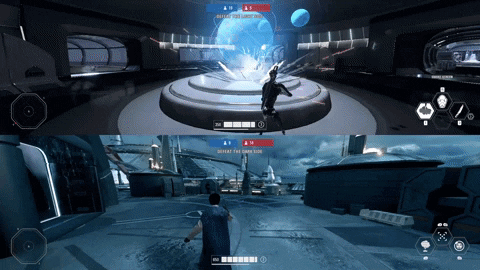 As in Arcade Splitscreen many of the visual effects are shared between players (BUG?), we can clearly see how the BX droid smoke grenade messes with your vision, while Lando's one does nothing. Both characters are really far away from each other, so there is no way one effect is affecting the other and vice-versa.
It's about time that Lando's Smoke Grenade gets some love.
Tired of BUGs?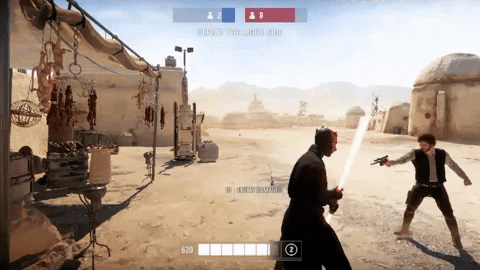 Well, they'll still exist.
But visit the
Rogue Bros Channel
, there we document many BUGs and possible workarounds for them. There's also gameplay and other videos related to EA's Star Wars Battlefront (I & II)
Howdy, Stranger!
It looks like you're new here. If you want to get involved, click one of these buttons!
Quick Links