BUG Exposed: Anakin can still attack you after dead. How long to fix this?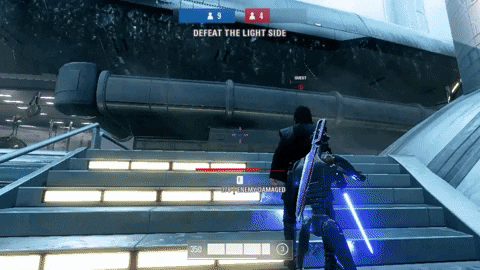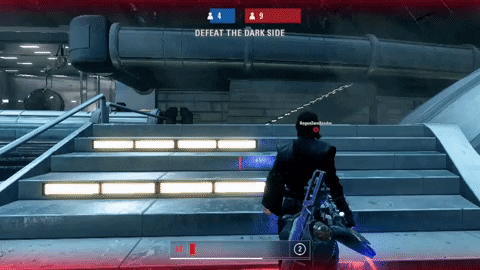 Here, from both PoVs. If Anakin is killed while he's performing Passionate Strike, he will damage you after dead.
Luke, Maul, and Phasma all could do this in the past, but their BUGs have been fixed recently. Only Anakin still has this BUG.
How many months shall they take to fix this one?
It took more then a year to fix the other 3
Tired of BUGs?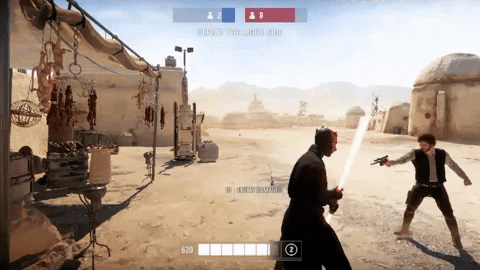 Well, they'll still exist.
But visit the
Rogue Bros Channel
, there we document many BUGs and possible workarounds for them. There's also gameplay and other videos related to EA's Star Wars Battlefront (I & II)
Howdy, Stranger!
It looks like you're new here. If you want to get involved, click one of these buttons!
Quick Links