Take darth maul out of capital supremacy he makes no sense!!
Darth maul fighting for the sepratists in the clone wars makes no sense, he only wants revenge on obi-wan by killing other jedi that are hunting maul down he doesn't fight for the sepratists, replace him with his brother savage opress, he actually serves as count dooku's apprentice for a while after ventress, darth maul's default episode one skin definitley does not make any sense. If they don't take darth maul out of CS at least replace his default skin with the clawed grievous like droid legs or the more human looking droid legs skin, he could only use one half of his lightsaber tho. They could add in his star wars rebels show appearance to, you can't use that skin in CS only HvV and GA.
Ahsoka for Battlefront 2. Kanan Jarrus for Battlefront 2.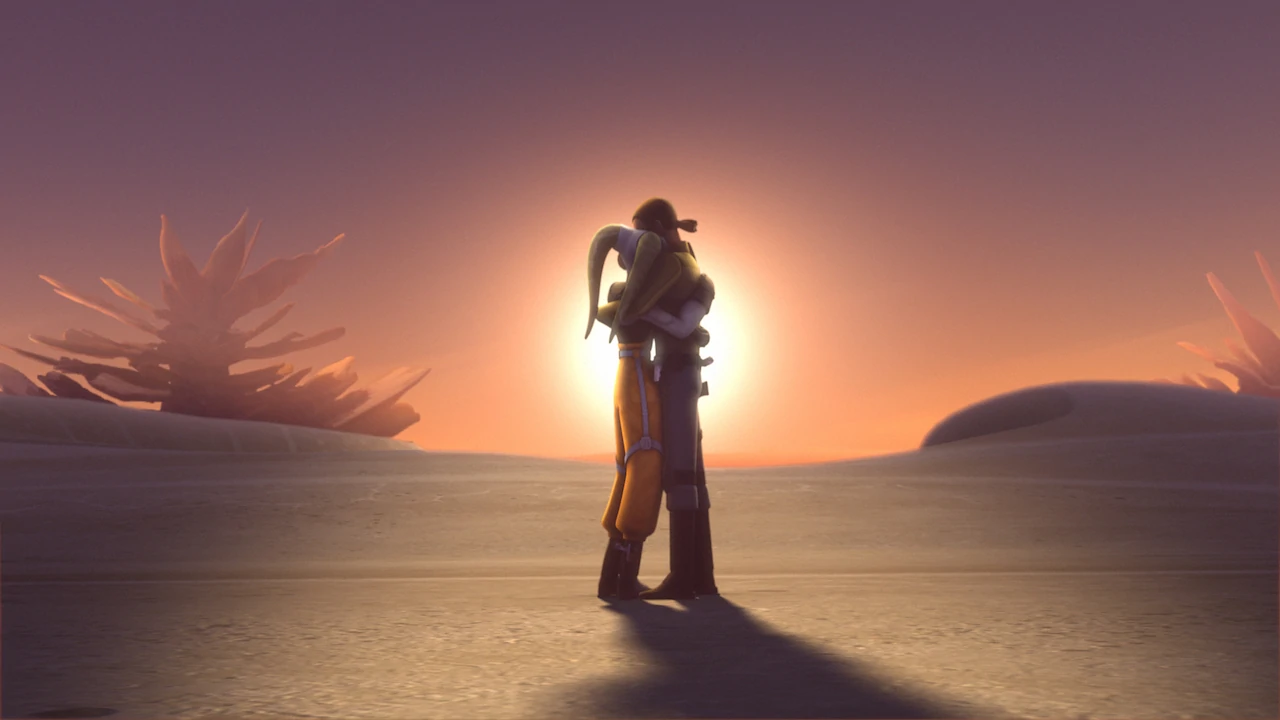 Kanan is more of your cool kinda Jedi... not so weird/wise as most of the Jedi were like on the council. Kanan also owned a cantina at some point before he met Hera.
Howdy, Stranger!
It looks like you're new here. If you want to get involved, click one of these buttons!
Quick Links