Lightsabers hit through walls?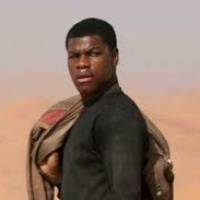 I was hiding around a corner from Anakin, waiting to ambush him, and he managed to hit me through the wall, which then also somehow then pulled me through the wall to be in front of him as well ready for his next swing.

Is this sort of thing normal?
Howdy, Stranger!
It looks like you're new here. If you want to get involved, click one of these buttons!
Quick Links