New Lightsaber Moves
Question
: Is it at all possible to implement a few new moves for all lightsaber heroes such as stabs? I'm thinking they could serve as a heavy attack by holding down the attack button and one hit killing infantry. Perhaps against enemy heroes and villains the moves could be performed only at the last 10% of player health as a finishing move. These moves should be harder to pull off but have a great payoff when performed successfully.
See images below
. Thoughts?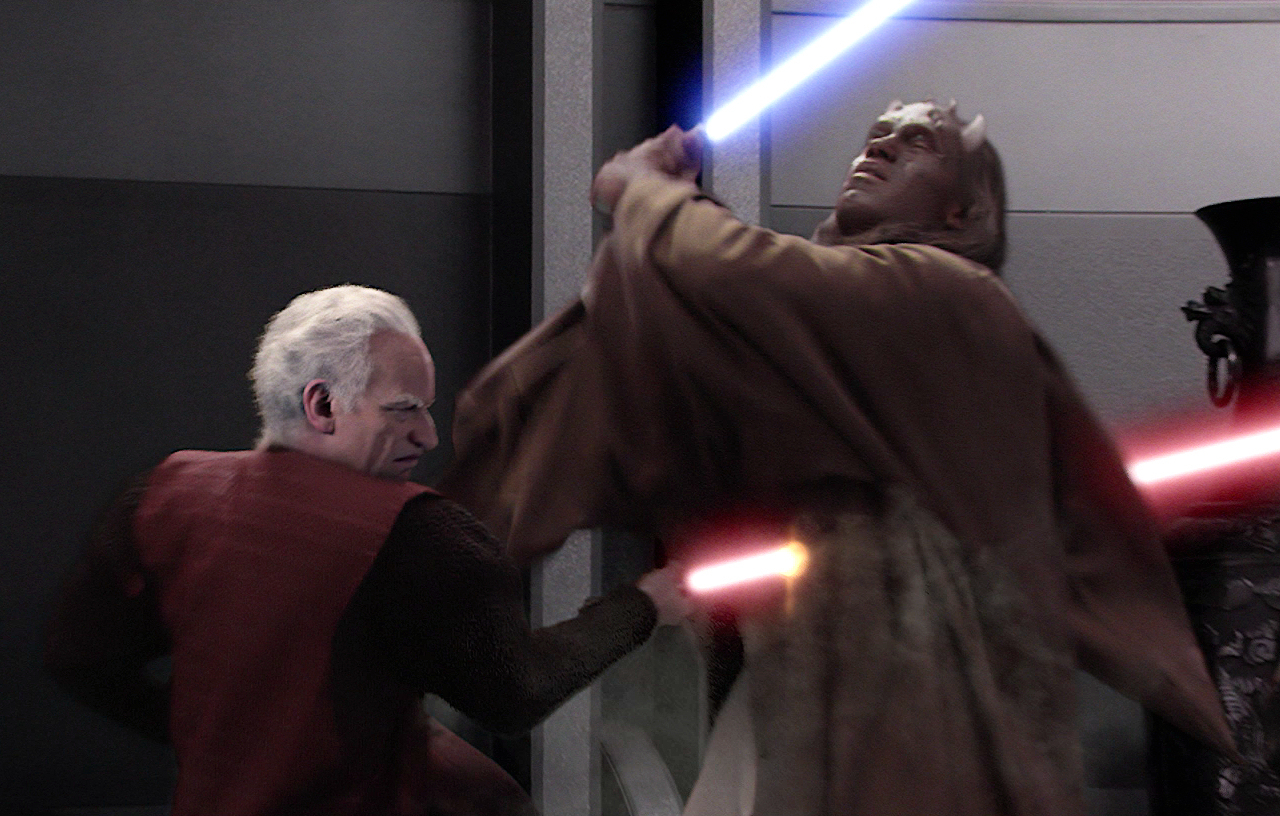 Front stab
Back stab (
Maul
would look especially cool doing this)
Howdy, Stranger!
It looks like you're new here. If you want to get involved, click one of these buttons!
Quick Links