What's your least favorite map and why?
Personally, mine is Jakku. Jakku is so awful, the map layout just advocates horrible gameplay, difficult to navigate, terrain messes up attacks & the entire thing is uphill. Jakku is a pretty map but it is god awful for GA.

What's your least favorite?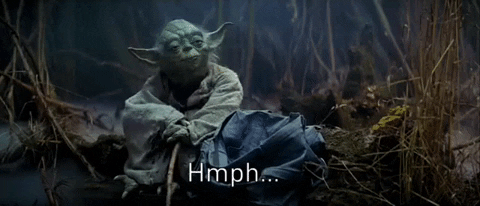 "Never doubt what you have done, All your decisions brought you to that point."
-Kreia / KOTOR 2
Euaaagh
-Lego Yoda
Howdy, Stranger!
It looks like you're new here. If you want to get involved, click one of these buttons!
Quick Links