Will Dooku be fixed and buffed in this upcoming update?
Currently, he's useable but not as good as the other Lightsaber heroes, he definitely needs to be tweaked.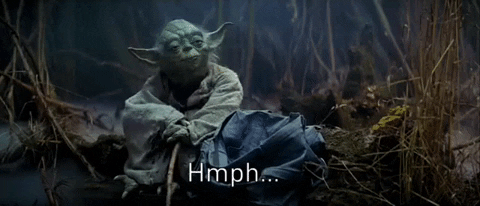 "Never doubt what you have done, All your decisions brought you to that point."
-Kreia / KOTOR 2
Euaaagh
-Lego Yoda
Howdy, Stranger!
It looks like you're new here. If you want to get involved, click one of these buttons!
Quick Links