If Battlefront 3 ever becomes a reality, would you want them to do season passes?
I've been thinking about the differences between Battlefront 2 and Battlefront 2015. This game has a lot more features and better gameplay; however, I can't help but feel that BF2015's execution and season pass idea was just better. Personally, I would buy the season pass if it meant we could avoid what we're getting now. [Although/b] I'd rather EA step away from star wars fps in general and diversify star wars games (more mmos, rpgs etc), but Battlefront 3 wouldn't be the worst thing that could happen.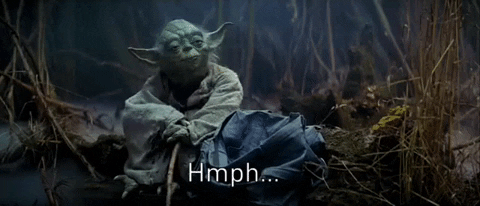 "Never doubt what you have done, All your decisions brought you to that point."
-Kreia / KOTOR 2
Euaaagh
-Lego Yoda
Howdy, Stranger!
It looks like you're new here. If you want to get involved, click one of these buttons!
Quick Links