What Are The Best 3-Card Combos For Each Heroes After Health-on-Kill Update?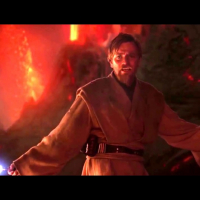 List out what you think are the 3 best card combos to use now for each hero right now after the update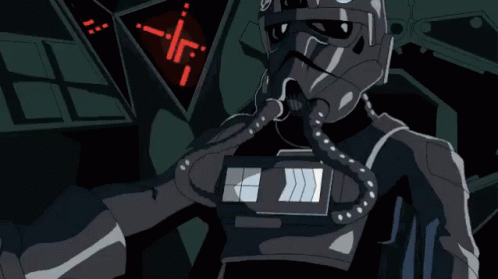 #ConquestMatters
https://j.gifs.com/gLyxLj.gif
https://media.giphy.com/media/18Ntnrdd4FHCD62EMz/giphy.gif
Howdy, Stranger!
It looks like you're new here. If you want to get involved, click one of these buttons!
Quick Links