Adding Rose Tico would improve the game Dice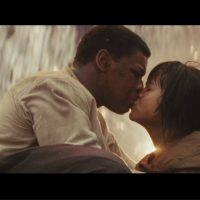 No seriously it would. As a huge fan of Rose and the possibility of a tv series dedicated to her. It would be wonderful. Think about it for a second Dice. Forget about the bugs/content and think about what this game really needs. The fans won't admit it but they really want Rose. Do you want players to come back and play BFII? Make Rose playable.
Look at this amazing artwork someone made
Howdy, Stranger!
It looks like you're new here. If you want to get involved, click one of these buttons!
Quick Links