What should Ahsoka and Ventress look like in this game?
As you know (at least as far as I know) there hasn't been any official non animated versions of these characters. I have been wondering how should they look inside this game. I am mostly thinking about their face (and head). Should they strongly base them on their animated versions or make them look quite different. Here are some pictures I would like them to look like:
Ahsoka Tano: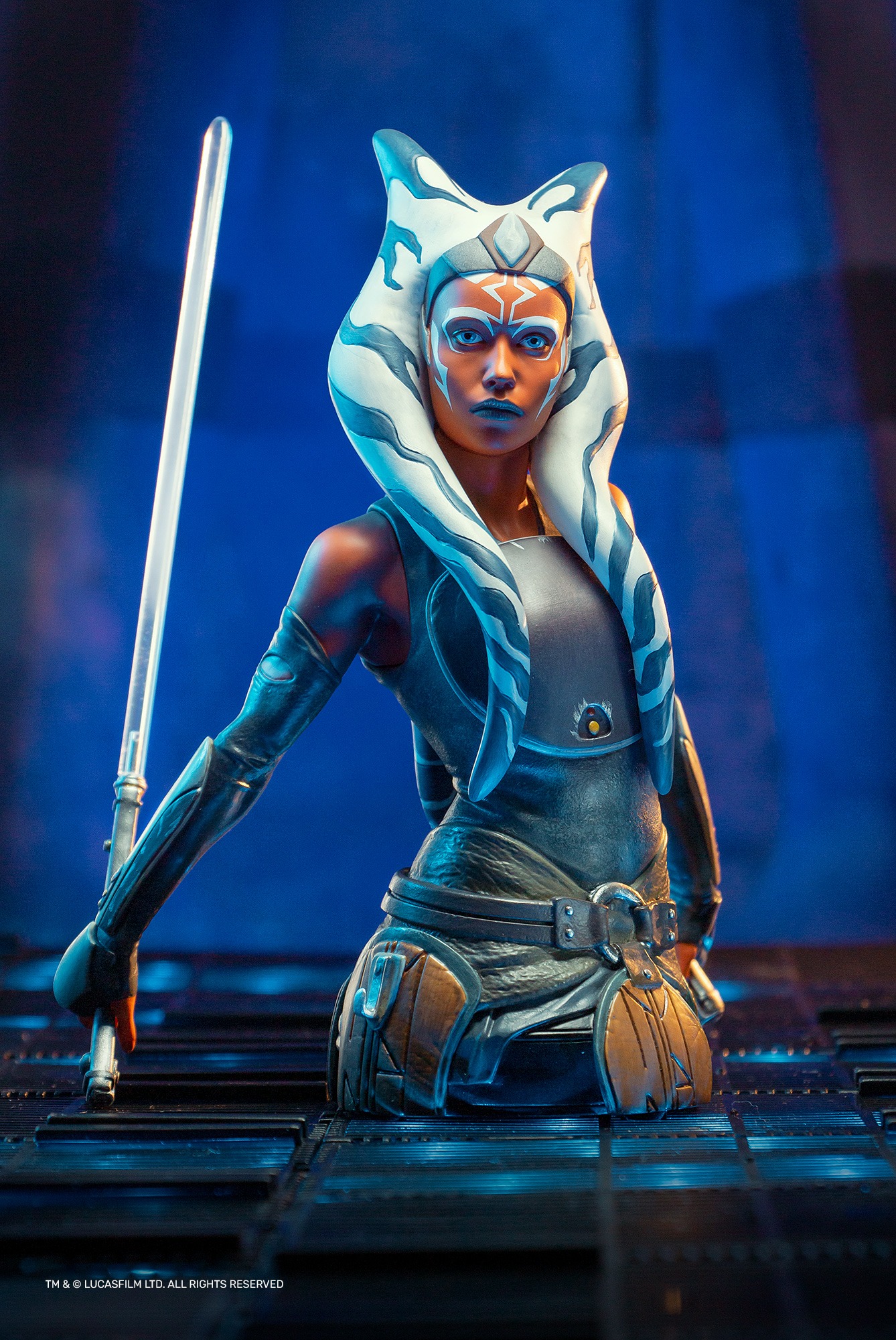 or maybe she can look like her voice actor Ashley Eckstein (both the one above and the one below look good to me)
Asajj Ventress:
That particular cosplay of Asajj looks so awesome. I would love her to look similar to that.
(I know some of you don't like these characters but I hope if you feel negative about this issue I would like to hear why you feel like so and not pour your feelings around by trolling and attacking people who like these characters.)
Post edited by IronSoldier on
Howdy, Stranger!
It looks like you're new here. If you want to get involved, click one of these buttons!
Quick Links