HvV: What is your favorite Hero, map, and starcard setup?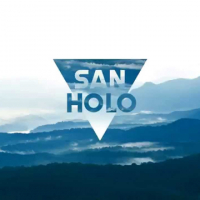 Favorite Hero and cards. Saw a troll make a similar thread but it got closed. It sounded like a fun topic to get some insight into other people's heads though.

Mine is Anakin Skywalker:

Massive Strikes
Attraction
Steamroll/Control the Force

and Darth Sidious:

Lightning Reach
Forked Lightning
The Rule of Two

Naboo
This
is Anakin Skywalker. . .
The most powerful Jedi of his generation. Perhaps of any generation. The fastest. The strongest.
He is the best there is. . .
The best there has ever been. . .
And he knows it.

Post edited by DiamondxStyles on
Howdy, Stranger!
It looks like you're new here. If you want to get involved, click one of these buttons!
Quick Links