Repulsor Blast for Commando? Repulsor Cannon is broken for more then a YEAR
@F8RGE
The Specialist's star card Repulsor Cannon hasn't been working properly for more then a year now, and you decided to give a similar ability to the newest reinforcement in the game.
The question is: Will it come broken just like the specialist one, or does this mean you'll finally fix this Star Card so it can be used again?
Tired of BUGs?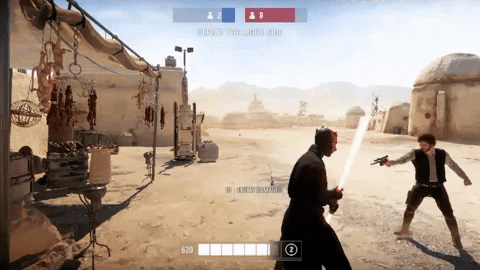 Well, they'll still exist.
But visit the
Rogue Bros Channel
, there we document many BUGs and possible workarounds for them. There's also gameplay and other videos related to EA's Star Wars Battlefront (I & II)
Howdy, Stranger!
It looks like you're new here. If you want to get involved, click one of these buttons!
Quick Links