Vader's Choke and Maul's Choke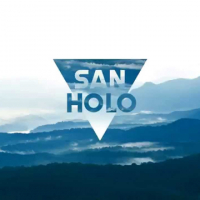 Imagine if we had this amazing sound effect for Force Choke in Battlefront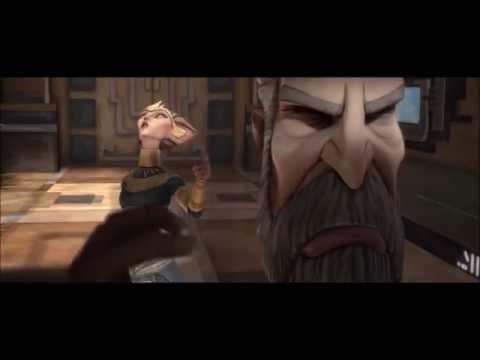 They even added it to Rogue One where Vader chokes Krennic.
(Edited Anakin out, because his retribution sound is already awesome)
I am Darth Vader, he said within himself.
The dragon tried again to whisper of failure, and weakness, and inevitable death, but with one hand he caught it, crushed away it's voice; It tried to rise then, to strike
But the Sith Lord laid his other hand upon it and broke its power with a single effortless twist

I am Darth Vader, he repeated as he ground the dragon's corpse to dust beneath his mental heel. And you- You are nothing at all.
He had become, finally, what they had all called him:
The Hero With No Fear.

Post edited by DiamondxStyles on
Howdy, Stranger!
It looks like you're new here. If you want to get involved, click one of these buttons!
Quick Links