Make Blast a 4v4 without Reinforcements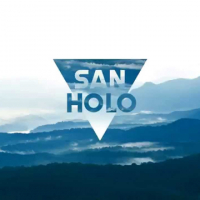 Simple as it sounds. A 2v2 would be great too.
This
is Anakin Skywalker. . .
The most powerful Jedi of his generation. Perhaps of any generation. The fastest. The strongest.
He is the best there is. . .
The best there has ever been. . .
And he knows it.

Howdy, Stranger!
It looks like you're new here. If you want to get involved, click one of these buttons!
Quick Links