CS takes too long that server crashes (happened twice)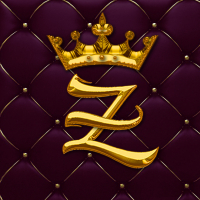 So I have been in two amazing epic CS battles with eight friends and when we almost get to win, the server crashes (connection lost) for all the people in there. Please fix this. Also the random crashes to the desktop in PC.
Howdy, Stranger!
It looks like you're new here. If you want to get involved, click one of these buttons!
Quick Links