Cannot activate Discord Macros while playing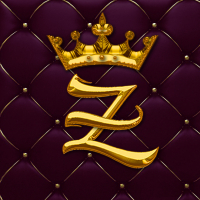 I have a mute macro on Discord. I used to use it a lot while playing BF2 but by some mysterious ways, I cannot use it anymore. And not, it is not a key that is used in the game FYI.
Howdy, Stranger!
It looks like you're new here. If you want to get involved, click one of these buttons!
Quick Links