AFKs and HvV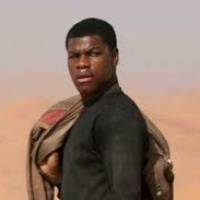 Forget characters, abilities and skills, the number one factor determining whether your team wins or loses is ... which side has the AFK player?

Seriously, every match I played today had at least one AFK.

Is there anything that can be done about this?
Howdy, Stranger!
It looks like you're new here. If you want to get involved, click one of these buttons!
Quick Links