Any chance we could get an Ithorian or a Talz skin?
I've always loved the look of these classic cantina aliens, and think they'd be fun to play.
Ithorian:
Talz: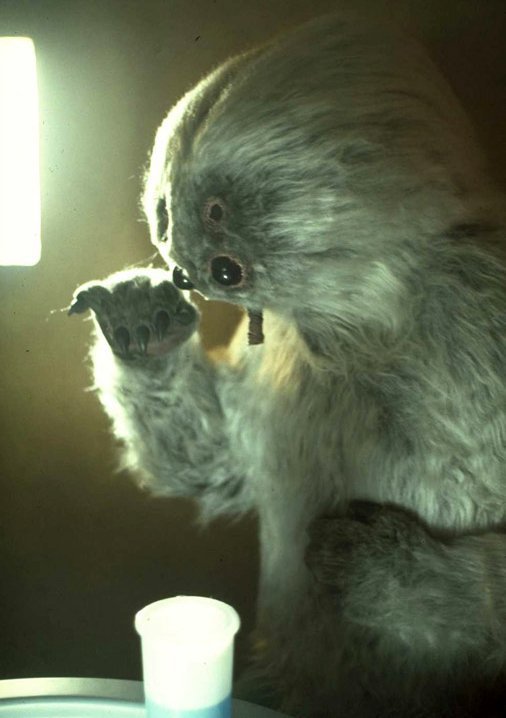 All the world's a stage, and all the men and women merely players ...

XBOX Gamer Tag: Vagabond Astron
Howdy, Stranger!
It looks like you're new here. If you want to get involved, click one of these buttons!
Quick Links