Mustafar: The First Multi-Era Location
For some reason I want Mustafar to make It in the game more than Coruscant , even though I'd love to see both eventually. I think Mustafar can offer a lot of replay value by being the first planet to be compatible with both the prequel and original trilogy era.
A big innovative step foward by Dice, It would also be the most unique of all environments that we could possibly have, filled with hazard from the hot burning lava that surrounds the planet like a wild sea. It is one of the most unfriendly type of places in the Galaxy I can think of, the gameplay experience that would come with It is nothing but pure excitement.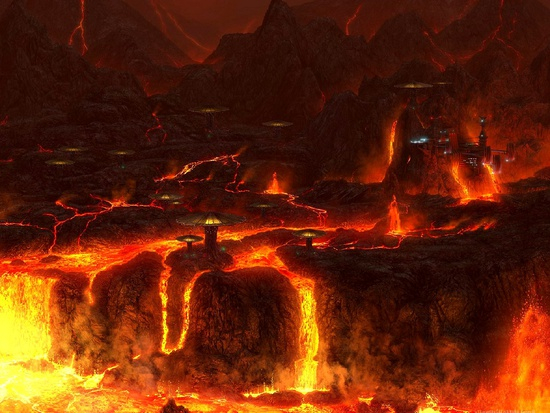 Some say they want Mustafar exclusive for small modes, I say different! We must not confine such an iconic planet like this, bring It to CS, GA, and HvsV, It is perfectly fitting for all modes, large scale battles on Mustafar is something unlike any other thing.
You can consider this to be a request to bring Mustafar to Battlefront, a new planet we did not have in Star Wars games for many years. I hope the community desires this as much as me.
Howdy, Stranger!
It looks like you're new here. If you want to get involved, click one of these buttons!
Quick Links