Empire/Rebel Infiltraitor Reinforcements
For the rebellion i would like to see ether bothan spies or rebel commando's to be the new infiltraitor.
And as for the empire i would like to see Shadow Stormtroopers as an imfiltraitor.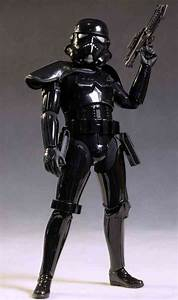 Howdy, Stranger!
It looks like you're new here. If you want to get involved, click one of these buttons!
Quick Links