Conquest (IA + CS) NEEDS Spawnscreen Overhaul!
I said it once, i say it again:
The Spawnscreen REQUIRES a Top-Down view! It's not helpful if i can see the vague environment of a CP by clicking on it! It doestn help deciding where to spawn unless you know the maps and the CP location exactly! The only purpose of spawning at CPs is to shift the frontlines...but this only makes sense if i can SEE the frontlines! just do it similar to Battlefield.
Something like THIS would be incredibly helpful....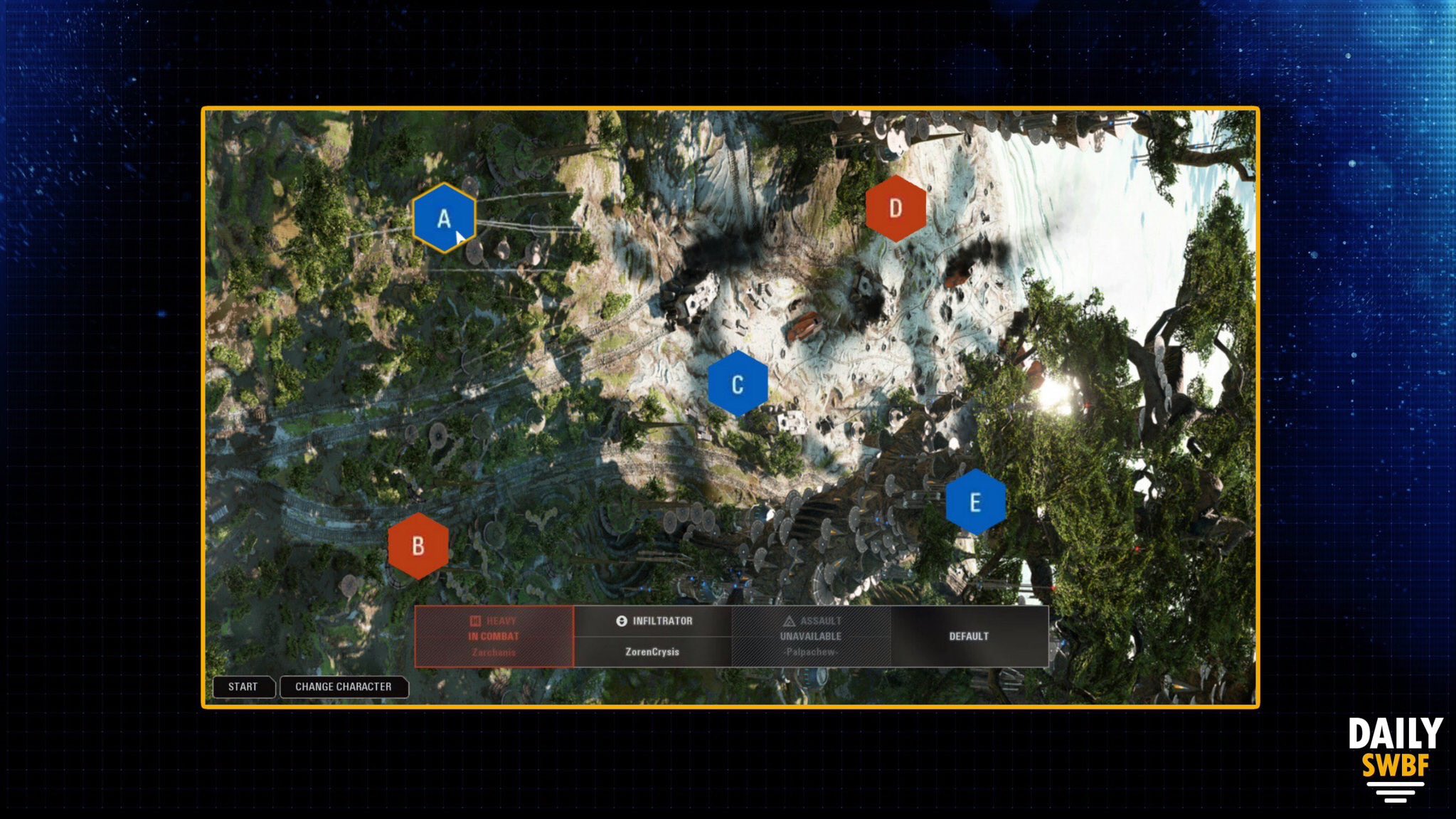 Howdy, Stranger!
It looks like you're new here. If you want to get involved, click one of these buttons!
Quick Links