Hear Me Out.... Wicket as a Hero?
What do you think? He doesn't have a saber and he doesn't have a blaster. He's cute, he's courageous, and he's definitely a prominent enough Star Wars character.

I was thinking he could act more as a stealth hero rather than primarily an offensive or defensive character. His abilities could be geared more towards helping from the shadows like how the ewoks in EH might operate. Of course, he wouldn't have the same abilities (although I would argue that keeping the wisties would be fun). He could have some abilities like:

Battle Growl
When activated, Wicket disarms all weapons in the area for a short period of time (3 seconds max.) Saber heroes lightsabers are shut off and are unusable for this time duration.

Advanced Wisties
Not only would this pouch disorient its victim and invoke damage over time, but it also scrambles enemy radars for a short duration allowing for Wicket to disappear and seek out his next prey from the shadows.

Apex Predator
When activated, Wicket has increased an increase in mobility allowing him to catch an enemy at a far distance in little time. Enemies are also highlighted for a short duration.

And, my favorite (but this one shouldn't really be taken all that seriously. I just thought it might be funny):

Distraction
If Wicket stumbles across any enemy in a ground vehicle, Wicket may hijack it for 5 seconds before it self-destructs.

Wicket would only have a 650 base health with some health bonuses granted through Star Cards, but nothing giving him a health equivalent to a heavy hitting hero (this is to accommodate his small size and easier target when in the open).

His main weapon would be his spear inflicting around 16 damage per strike but does possess a secondary weapon: a sling shot dealing 20 damage but acts as Iden's secondary meaning it has a time delay before being able to use it again and has a short build-up time for Wicket to draw the pouch in the slingshot.

Of course his stats and abilities would need tweaking for balancing and effective gameplaying purposes. I would love to hear any suggestions, tips, issues, etc. you have about the idea.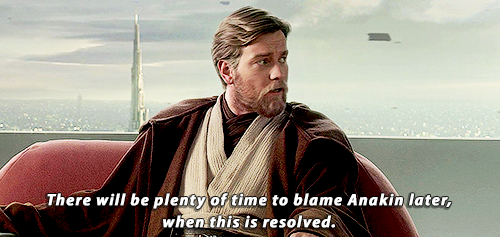 Howdy, Stranger!
It looks like you're new here. If you want to get involved, click one of these buttons!
Quick Links