[PC] Halo: The Master Chief Collection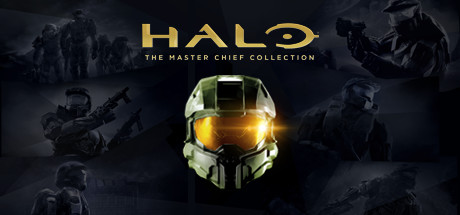 I recently pre-ordered
Halo: The Master Chief Collection on Steam
it includes six games, witch is a good deal for the money you pay! Who else is a fan of the Halo franchise and plans on buying & playing it?
Star-Wars fan since 1999 & Member of the PC Master Race.
Howdy, Stranger!
It looks like you're new here. If you want to get involved, click one of these buttons!
Quick Links