HvV. Please don't Boot Me, I'm not being Idle I'm taking a Wizz!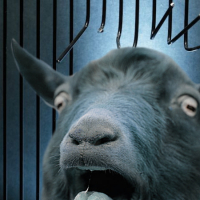 Can you please come up with another Patch to fix the reduced time between HvV matches; I need to take a wizz before getting booted. It's bad enough the game takes so long to load.

Also, can you also pretty please, add Next Map title on Character Selection screen; HvV.

I don't want any Nerfs, but the Light Side is getting Owned Big time by Dark. Fix it.

It's Christmas. Thanks.
Howdy, Stranger!
It looks like you're new here. If you want to get involved, click one of these buttons!
Quick Links