Anyone Out There A Spiderman Fan? All Things Spidey Thread.
I have loved all things Spiderman since I was a boy.
I used to anxiously wait for Spidey to appear on the PBS show Electric Company when I was a toddler in the 1970's.
Electric Company Spiderman 1970's - super childish, mega uber cheesy
Spiderman vs the Prankster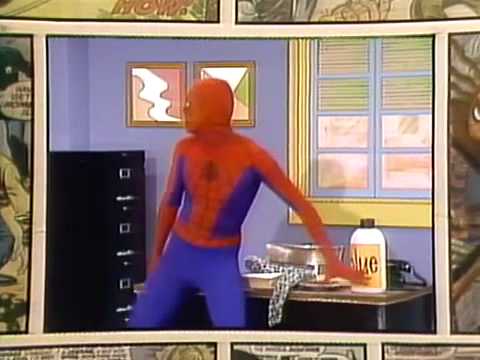 Just to show how dated I am I even remember the Spiderman live action tv show from the 1980's.
Spiderman tv show 1980's theme song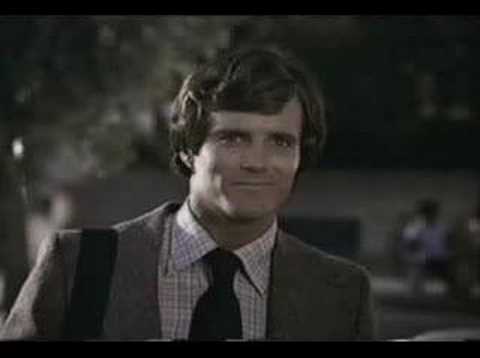 Here's "Spiderman: The Chinese Web" (from the tv show)
Oh and let us not forget the cartoon with Spidey, Iceman and Firestar.
"Spiderman and His Amazing Friends"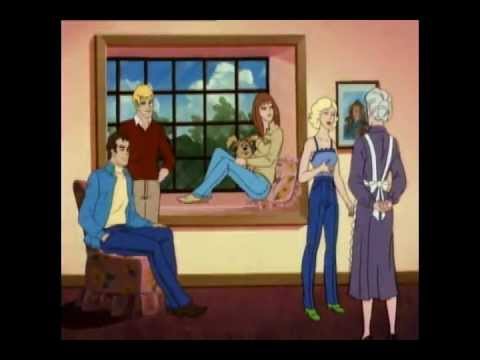 Here's some cool nostalgia check out these theme songs from 1967-2018.
My favorite modern day Spiderman movie is the first one by Toby Maquire.
Spiderman the film (Toby Maquire) - Spidey vs bully football player Flash Gordon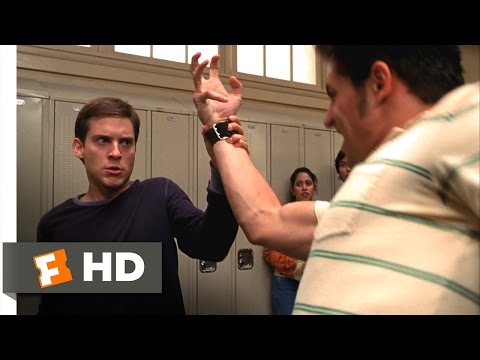 The second one was really good as well.
Spiderman 2 (Toby Maquire) - Spidey vs Doc Ock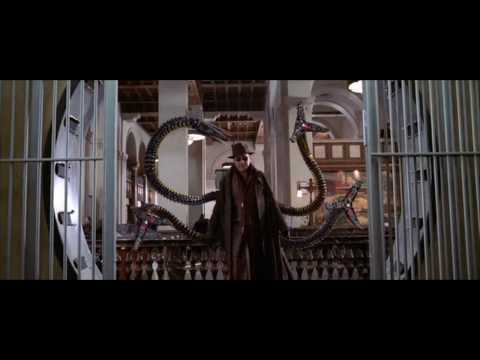 The first "Amazing Spiderman" (Andrew Garfield) was pretty good too.
Amazing Spiderman - Spidey vs The Lizard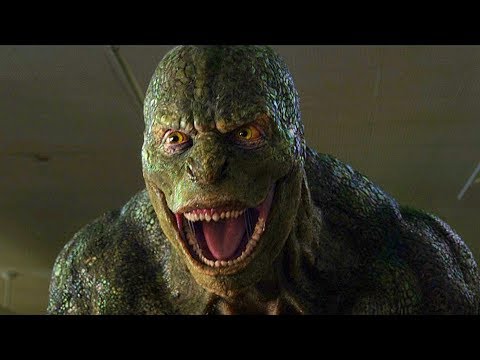 But the sequel Andrew Garfield (playing Spiderman) and Emma Stone (playing Gwen Stacy) were the only actors I thought were exceptional in "Amazing Spiderman 2".
I haven't seen the newest movies from Disney at all yet...
What's your all time favorite Spidey movie?
"Spiderman Into the Spidey Verse" is mine.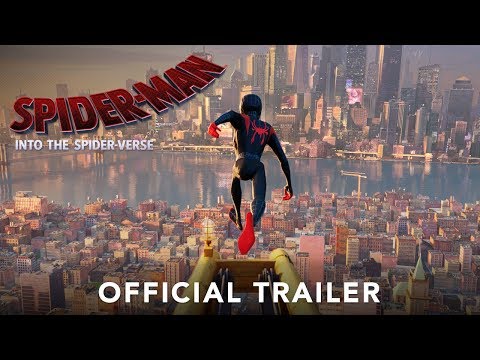 This was an amazing film...animated or not the writing was outstanding.
This would be mega cool if they did this...a live action "Spiderman into the Spidey Verse".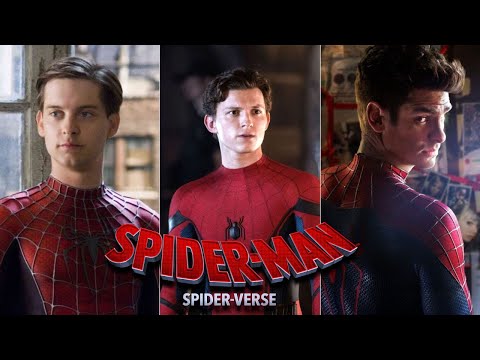 Have you read any Spidey comics?
"There is always hope."
Post edited by Starmasui73146 on
Howdy, Stranger!
It looks like you're new here. If you want to get involved, click one of these buttons!
Quick Links