Wholesomemize the Forum Challenge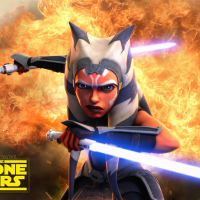 This is Wholly the smiling Internet Dog.
Wholly wants to make everyones day a little bit happier. Help him by posting your most wholesome non-star wars Pictures and Memes in this topic and create a source for smiles on this forum.
No Text, no arguments, no insects/spiders, blood, gore or discussions, just happy little pictures.
Wholly also likes happy Anime Pictures so post them too if you want.
Howdy, Stranger!
It looks like you're new here. If you want to get involved, click one of these buttons!
Quick Links