Is Battlefront 2015 alive on PS4?
I want to play battlefront 2015 again since I really haven't played it in 2 years now, but I'm worried that it'll just be totally dead on PS4. Is it?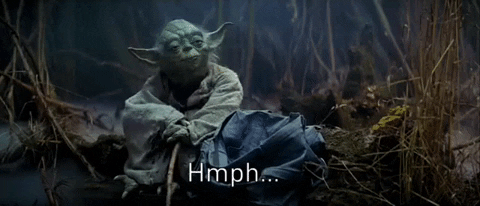 "Never doubt what you have done, All your decisions brought you to that point."
-Kreia / KOTOR 2
Euaaagh
-Lego Yoda
Howdy, Stranger!
It looks like you're new here. If you want to get involved, click one of these buttons!
Quick Links