Serious questions about Mandalorian and TROS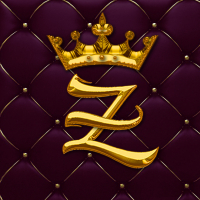 - Who is they guy at the ending of the 5th episode that stands near the woman's corpse?
- What is now the meaning of the Mirror Cave scene in Ep. VIII?
Howdy, Stranger!
It looks like you're new here. If you want to get involved, click one of these buttons!
Quick Links