WTF? Rey spin-off after TROS?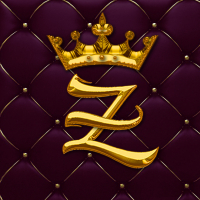 I'm just reading this and thinking on a bif F you to original fans. A lot of medias are talking about this:

"New Rey Spin-Off where she trains Jedi but some go into darkness. 5 years after TROS"

Ok, so I have no problems with the sequel trilogy. Yeah, it could have been done otherways, but I'm not mad about Rey Palpatine or Luke being a hermit. Not perfection, not what I would like, but not destructive.

But this??

- First of all. If this is going to be true, then fack Disney and fack KK. THIS SHOULD HAVE BEEN LUKE'S STORY IN EP VII from the beginning.
- Second of all. This would be a lot of redundant. For the third time, trained Jedi will fall again in the darkside and becoming a huge menace?

What do you think about this supposed spin off?


This discussion has been closed.
Howdy, Stranger!
It looks like you're new here. If you want to get involved, click one of these buttons!
Quick Links