Really expensive project idea!
The Idea:
So, I am sure that if you are playing Battlefront II, then you have most likely seen the movies, they all suck. Episodes 4 5 and 6 are awesome, content-wise. They have horrible graphics and not the best acting, plus plenty of plot holes and such. The prequels have a few good points, Darth Maul, Droids, Clones, Etc. but overall they have horrible acting, horrible plots, and just all around bad graphics. The sequels need no introduction, they suck, their plots are horrible, the acting is fine, and the graphics are good, but they are still horrible. I think that some YouTubers could
possibly
band together and recreate the Star Wars movies.
The Process:
Obviously they should start with the Prequels, Phantom Menace to be exact. If they can get sponsors, then this should be a relatively simple process. Actors will no doubt be easy to come by as there are thousands of fans who will love to be in a film. The animation might be kinda hard, but I know that
if you know what you are doing
it is easy. I know a kid who can make better lightsabers than Phantom Menace had, and he's only fourteen! I think the animation will be easy. Obviously we already have a script, just follow what the original film has and update it. (I.E. Remove Jar Jar)
My Reasoning:
The reasoning behind this post is that I have seen many YouTube videos that take Star Wars as we know and love it, and remake it. Here are a few of them:
1. This is just one of this YouTubers many videos in which he recreates Star Wars posters.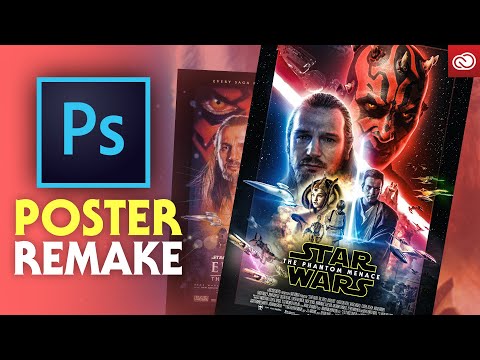 2. These people need no introduction, but here is one anyway, they make awesome videos with very high quality animation.
https://www.youtube.com/user/CorridorDigital
3. Finally, this is probably what pushed this idea over the edge, I have been thinking about this idea for a long time, but this one video is the reason behind all of this, please watch it.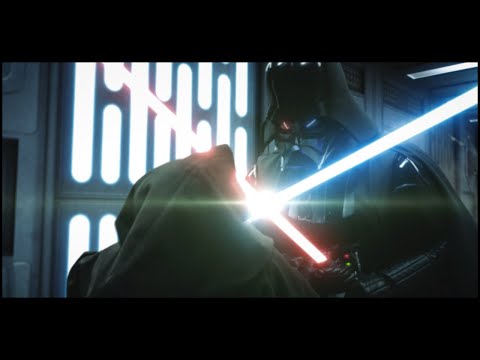 Legal crud:
Of course there are hundreds of legal things that would have to be in place for this to happen, maybe if Disney was all of a sudden kind they would allow this. Maybe Disney would partner and help with this project. That would be cool. But that will probably never happen.
Other Awesome Stuff:
Like in Scene 38 Re-imagined, there should be some flashbacks from other movies, references to older titles. Maybe add better music, and please change the actor for kid Anakin, no offense intended, but please! And (I started a sentence with the word, and, hah! Grammer sux!) if people want the original faces and voices, then you could just pull a Disney and do that thing they did with Grand Moff Tarkin in Rogue One.
If there are any YouTubers who would like to do this, please start some kind of group or something and get to work on this.
If you agree or disagree, please comment below.
Yeah, you know who I am...
Howdy, Stranger!
It looks like you're new here. If you want to get involved, click one of these buttons!
Quick Links