Which games are you waiting for to come out in the year 2020 and beyond?
Theres a lot of real neat stuff coming but theres really only a few that I actually care about. At least for me, if I had to at least pick one game, it's probably System Shock 3. Whats funny though, from what I gathered, is that its actually a pre-sequel. It takes place after System Shock 1, but also before System Shock 2. For reference, I've waited about 20-years for a new System Shock game, so I'm pretty excited its finally coming.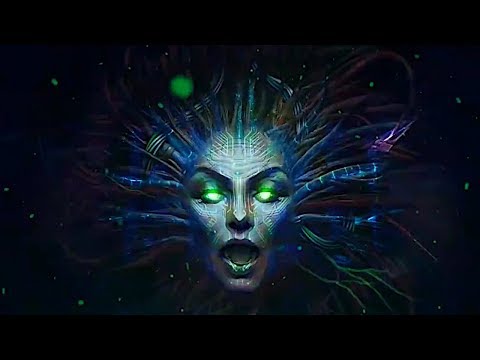 How about you guys? What're you looking forward to?
Howdy, Stranger!
It looks like you're new here. If you want to get involved, click one of these buttons!
Quick Links