Remove/Replace Bounty Hunter Star Card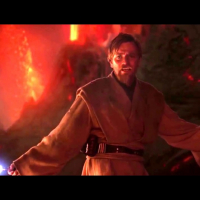 This card is used in every class by almost every player for the same reason everyone that was using the Health On Kill cards for Heroes. I think they should just overall replace this card to something else as everyone wants to use reinforcements like special units/vehicles/starfighters/heroes so that is why everyone puts it in their star card loadout. I know a few players will say they don't use it and don't care about getting a reinforcement, like a hero, but most players do use it. It's just like HoK cards where most hero players used it as well. It would be nice if they change this to something different to make it free up a star card slot to be used for something else and just make the earned Battle Point increase rate just automatically default for standard classes (assault/specialist/heavy/officer). But for right now everyone is going to keep using it because it helps them get to a hero faster, just like HoK cards helped players stay alive longer. Byh replacing the card this will open the door for players to use star cards more designed for their play style. Hopefully DICE will look into this and see about addressing it.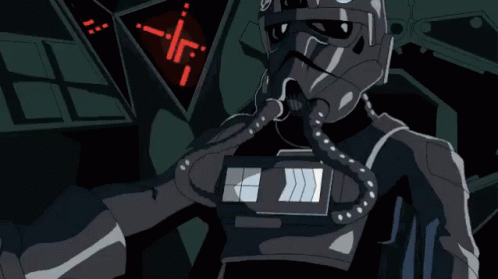 #ConquestMatters
https://j.gifs.com/gLyxLj.gif
https://media.giphy.com/media/18Ntnrdd4FHCD62EMz/giphy.gif
Howdy, Stranger!
It looks like you're new here. If you want to get involved, click one of these buttons!
Quick Links