Star Wars Underworld the Canceled Show and 1313 the Game Still Being Worked On in Another Form
Check this out if you have never watched it, here is your chance.
"Star Wars Underworld" Test Footage and Making of (2005)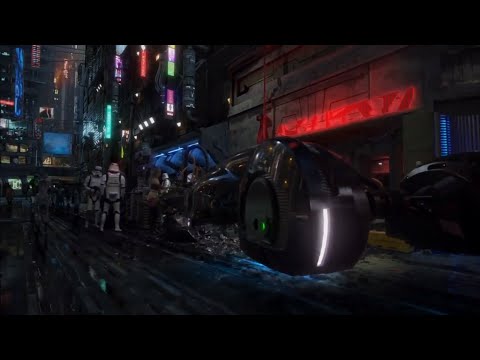 George Lucas wrote with others 50 scripts for the show.
It will be interesting to see if any of these scripts makes it to Disney + as other shows or if they ever make this official. Chime in.
Source:
https://www.polygon.com/tv/2020/1/30/21115878/star-wars-tv-show-underworld-george-lucas-footage
P.S. - Side note: Check how the Imperials were insanely bad shots. 🤣 Funny stuff. Ironically a recent theory emerged coming up with a good explanation.
https://www.esquire.com/entertainment/movies/a30704376/obi-wan-stormtroopers-bad-shots-star-wars-explained/
---
A History of Canceled Star Wars Games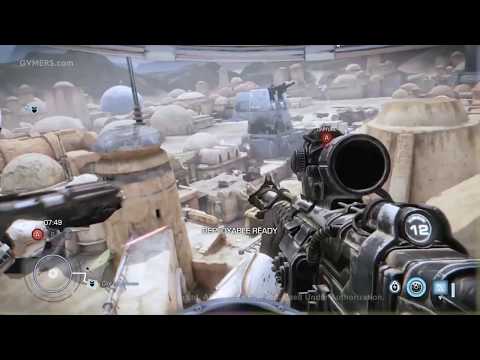 Star Wars 1313 game trailer (2012) - The story of crime families in the lower areas of Coruscant. The game is loosely based on the world from the proposed Star Wars Underworld tv show being worked on in 2005.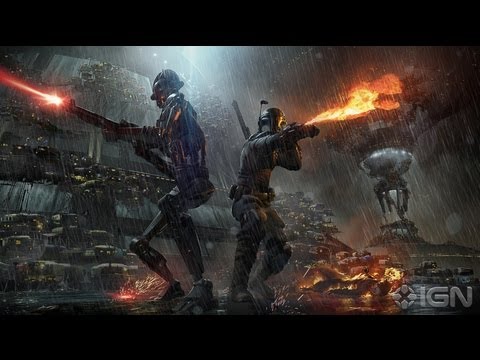 The History of Star Wars 1313 by LucasArts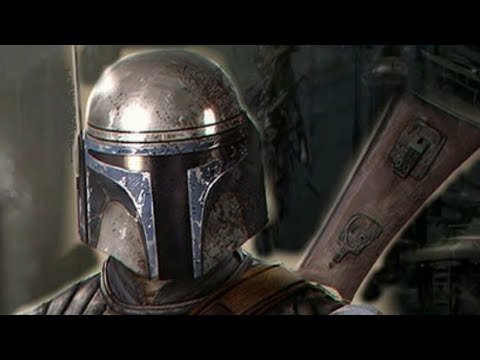 On Dec 23rd, 2018 one year, one month and eight days ago game designers and fans announced they were working on Star Wars 1313 again. It is an attempt to finish the game.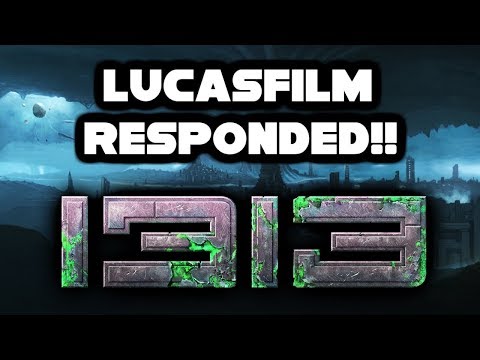 This site says Disney did not pull the plug on this fan made 1313 but rather allowed the game to be made.
https://disneystarwarsisdumb.wordpress.com/2019/01/01/1313-is-being-produced-as-a-fan-game/
I'm so confused right now.
---
It's been said that "The Mandalorian" show may use some of George's scripts from Star Wars Underworld and Star Wars 1313 but just slightly reworked. I'm not sure if that's rumor or fact yet.
"There is always hope."
Post edited by Starmasui73146 on
Howdy, Stranger!
It looks like you're new here. If you want to get involved, click one of these buttons!
Quick Links