Minor kylo ren skins
Give us this skin please. The most iconic skin for TLJ and we got the one with the ugly face patch!
just fair to get this one as well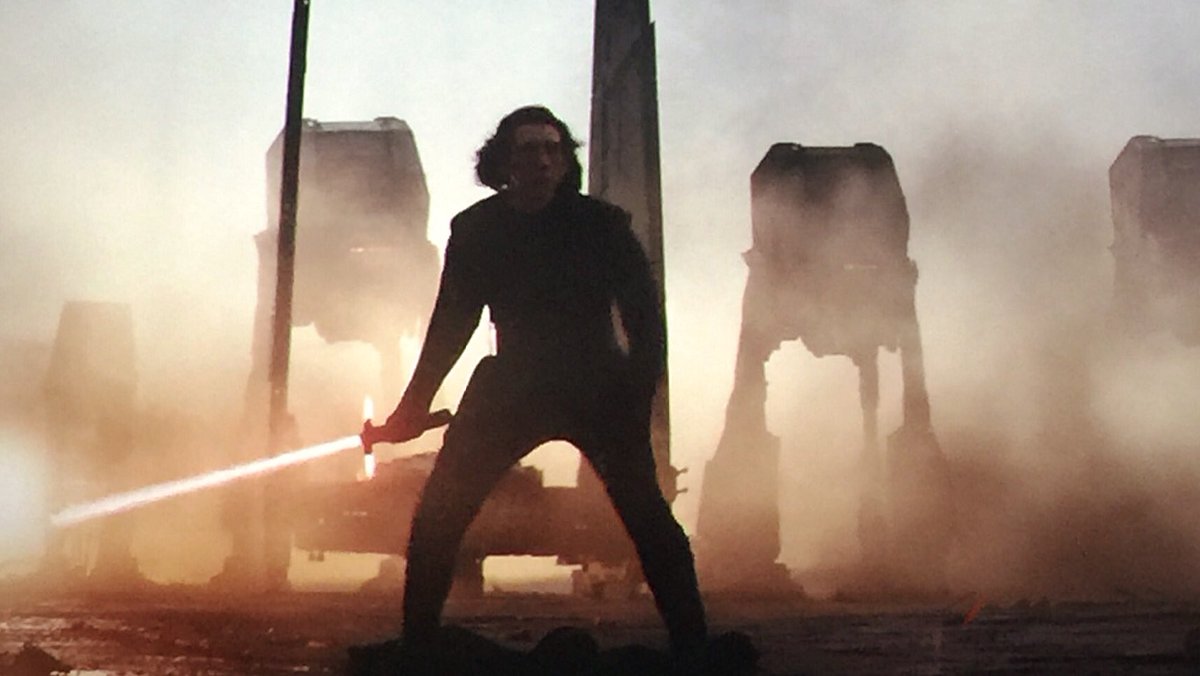 Howdy, Stranger!
It looks like you're new here. If you want to get involved, click one of these buttons!
Quick Links