Development Lifecycle presented with Kermit
It all starts with excitement for the new features you are going to implement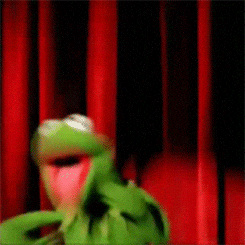 Which is then quickly followed by writing down concepts and code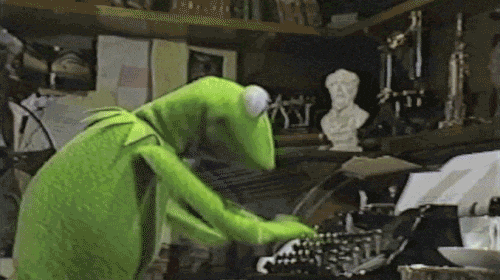 Which leads to you waiting for the new emulator / build to be ready to be tested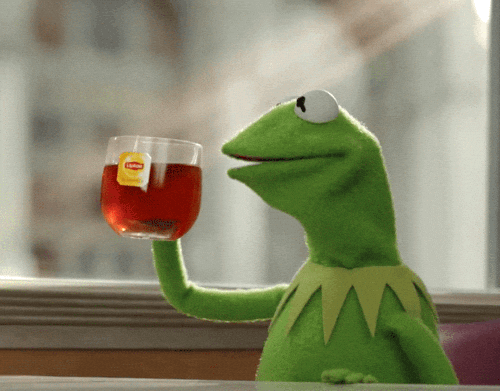 Unfortunately, this basically kills everything, so your hype ends up looking like this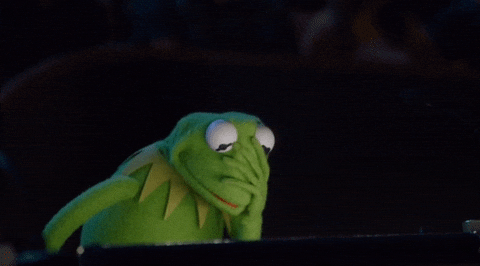 So, you go back and code again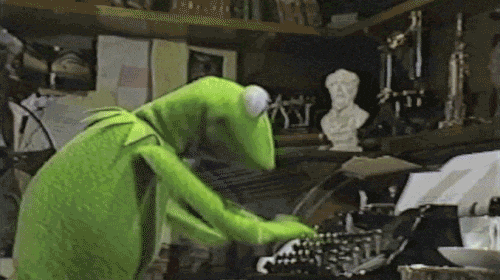 And although this does not throw error in emulation, you get errors in the build...
And then you realize, of shoot - in 3 days is devclose and our next release has to be finished up soon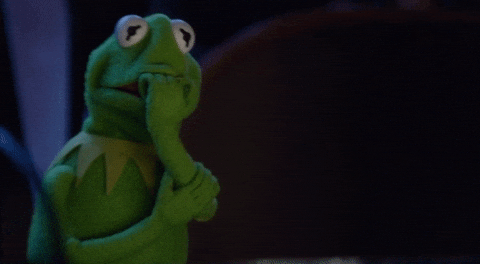 At this point, you are back to coding again, trying to get it finsihed til the end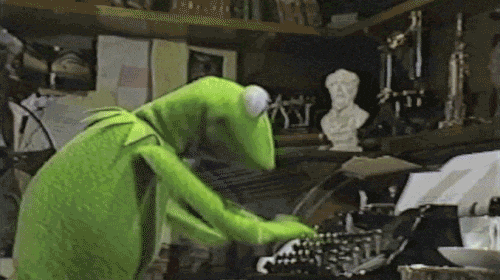 While the enging treats you literally like this
And you start experimenting with stuff, that does not relate to anything you are doing, just to try to fix it, without knowing what you are doing since nothing makes freakin sense any more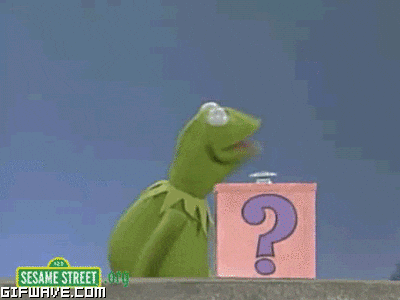 Then you build the project and although your intial issue was fixed, another issue popped up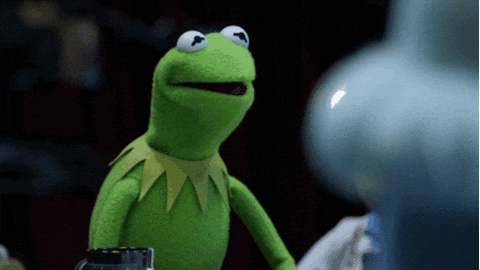 But at that point you are just like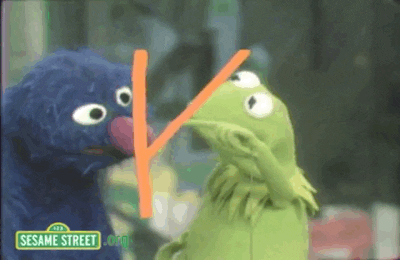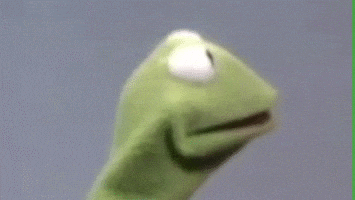 So you go strong, nothing is any longer too critical and you decide to release it like it is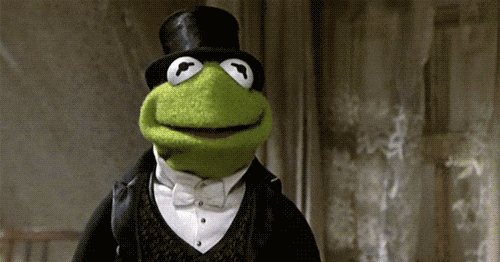 unitl your Community Manager sees all the release notes he will have to write down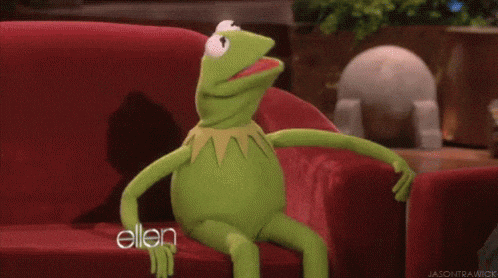 Then the product is released, whereas the community reacts to the patch notes like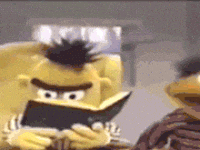 Whereas the dev's brain is in a state of
Aaaaaand then we come up with ideas and features that are planned for next release and devs are like this again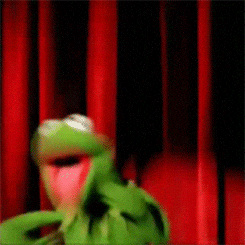 And it all starts over
Howdy, Stranger!
It looks like you're new here. If you want to get involved, click one of these buttons!
Quick Links