Did I miss something?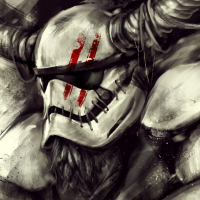 I remember, around four days ago (Do not quote me on this, I have a bad memory when it comes to time), that you could not get the Tauntauns in the Hoth base hanger during the second phase of the match.

There were roughly two Rebel players on Tauntauns during the second phase and the third phase.

Did DiCE patch this under the rug or are people finding ways to do this even on console?
Howdy, Stranger!
It looks like you're new here. If you want to get involved, click one of these buttons!
Quick Links