Maul cannot block Leia's Blaster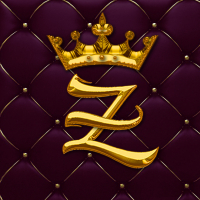 Sometimes Leia's middle ability (the blaster, for not confunding it with the handgun) is able to shoot through Maul's block, and can kill it easily.

Pls fix this bug.
Howdy, Stranger!
It looks like you're new here. If you want to get involved, click one of these buttons!
Quick Links