Upcoming Forum Transition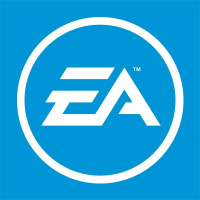 Hello Star Wars Battlefront players,
We have released an important announcement about the future of Star Wars Battlefront II
.
With this announcement we'll also transition our official Star Wars Battlefront game forums to
Answers HQ
, to ensure a consistent forum experience alongside our other Star Wars titles. This transition means that on 28 May, 2020, you will no longer be able to visit these games forums.
Thank you for all your passion, discussion and feedback you've shared with us on these forums. For continued discussion after this time, the
Answers HQ Star Wars forums
will be your new home, and we hope to see you there!
Post edited by EA_Tom on
This discussion has been closed.
Howdy, Stranger!
It looks like you're new here. If you want to get involved, click one of these buttons!
Quick Links