Star Wars Scene in Unreal 4 game engine
With some spare time and fanart 3d models found on the internet, we made a short clip about one of our favorite sci-fi series of all time in less than a day with Epic's fantastic Unreal 4 engine, sorry for the bad editing.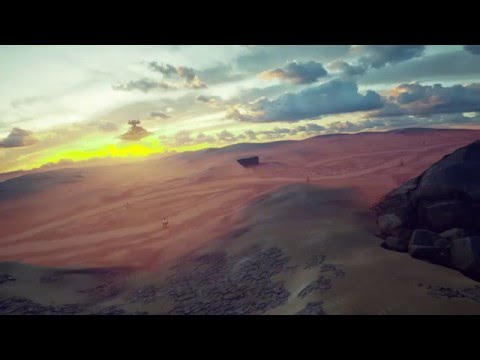 It's not close to the realism made with the Frostbite engine, but if we ever did make a fan game or video it would be more stylized like the cartoon shows.
4 Screenshots
http://imgur.com/a/mDkTP
Howdy, Stranger!
It looks like you're new here. If you want to get involved, click one of these buttons!
Quick Links