Who else wants a Star Wars VR game?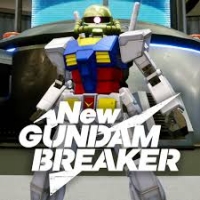 Not like this...
... but a space combat simulation game set in the Star Wars universe.
I even have the name for it already - Star Wars: X-wing Versus TIE Fighter VR Extreme.
Howdy, Stranger!
It looks like you're new here. If you want to get involved, click one of these buttons!
Quick Links