Star Wars Rebels, More Clone Wars References
So, not many of you watch the show most likely, I honestly am only watching it now to see more of Vader. Anyways, next weeks episode has peaked my interest.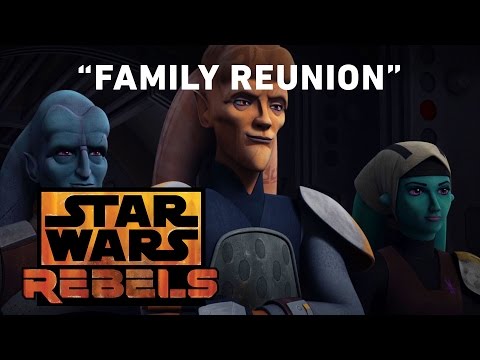 So Cham Syndulla mentions his two best warriors, Gobi and Numa. If you watched the Clone Wars, these two names may not be so new.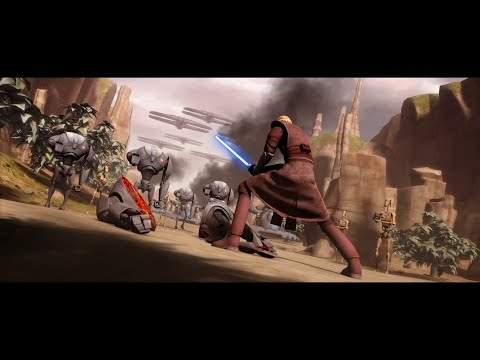 Here we have Gobi, not seen in the actual video, his distrust in he Republic, and Ima-Gun-Di led to the battle portrayed in the video, where he held off the Separatists long enough for the Twi'leks to escape.
And we also have Numa, the young girl rescued by Waxer and Boil.
PSN: Trooper8059
"Remember: Your focus determines your reality."
Howdy, Stranger!
It looks like you're new here. If you want to get involved, click one of these buttons!
Quick Links