You MUST see this injustice
THIS...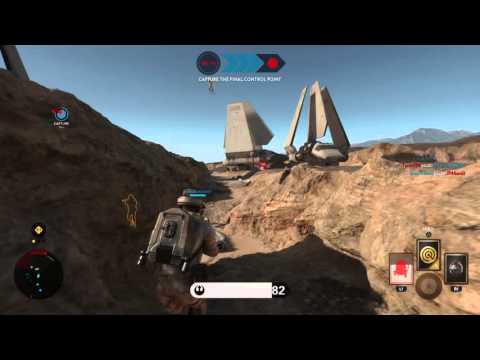 This is just plain WRONG.
DICE... under NO circumstances should your game do what it did to 20 people just now. This is beyond unacceptable.
I'm not joking. This is B. S. Seriously angry right now. My erstwhile teammates and I poured every ounce of effort into a game and turned it into an amazing win, and YOUR GAME took it away. How the hell can I get credit for completing a challenge for capturing 2 consecutive control points and then not have that last capture count? This is wrong. I know it's just a game, but for cryin out loud.
Howdy, Stranger!
It looks like you're new here. If you want to get involved, click one of these buttons!
Quick Links