Another INJUSTICE! Devs... you should be ashamed.
I was just on the new map and the last objective refuses to count down. You can see the dots on the map. There were two people in the circle solidly for several continuous seconds. At times there were three and perhaps even four rebels in the circle at one point but the clock wouldn't flip the last little snippet and give us the control point. So what's the point in playing. I wasted many lives trying to capture this broken control point. So I quit the game after noticing that it was a futile effort to continue any further.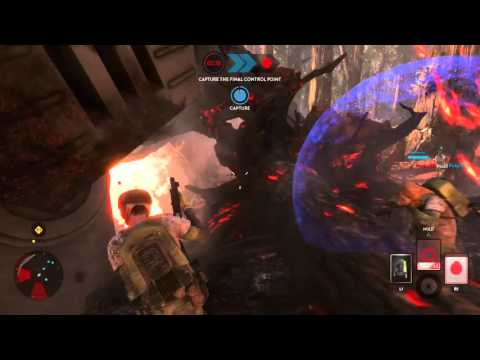 Howdy, Stranger!
It looks like you're new here. If you want to get involved, click one of these buttons!
Quick Links